The Eden Pack | TGW Presets for Lightroom Mobile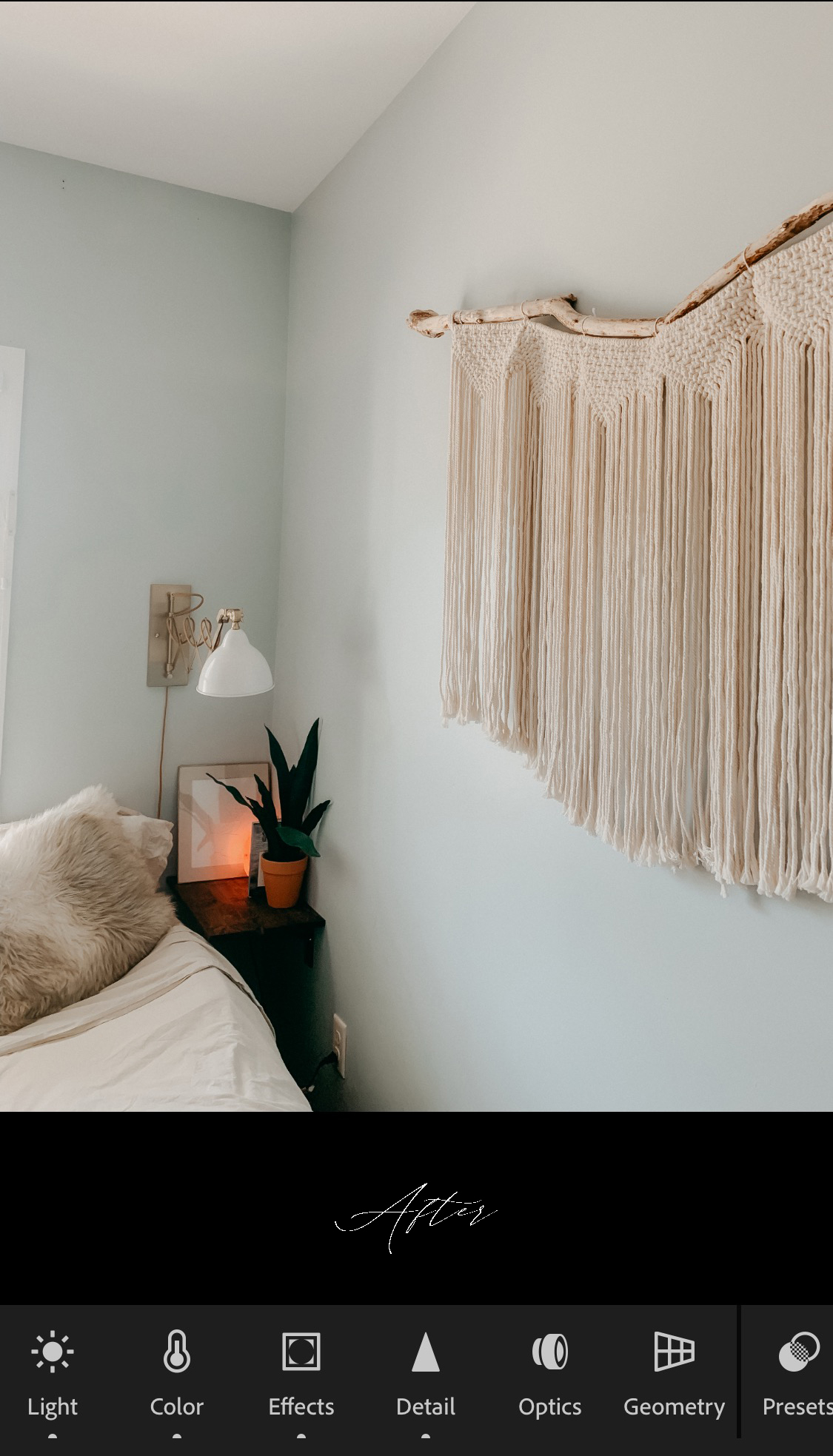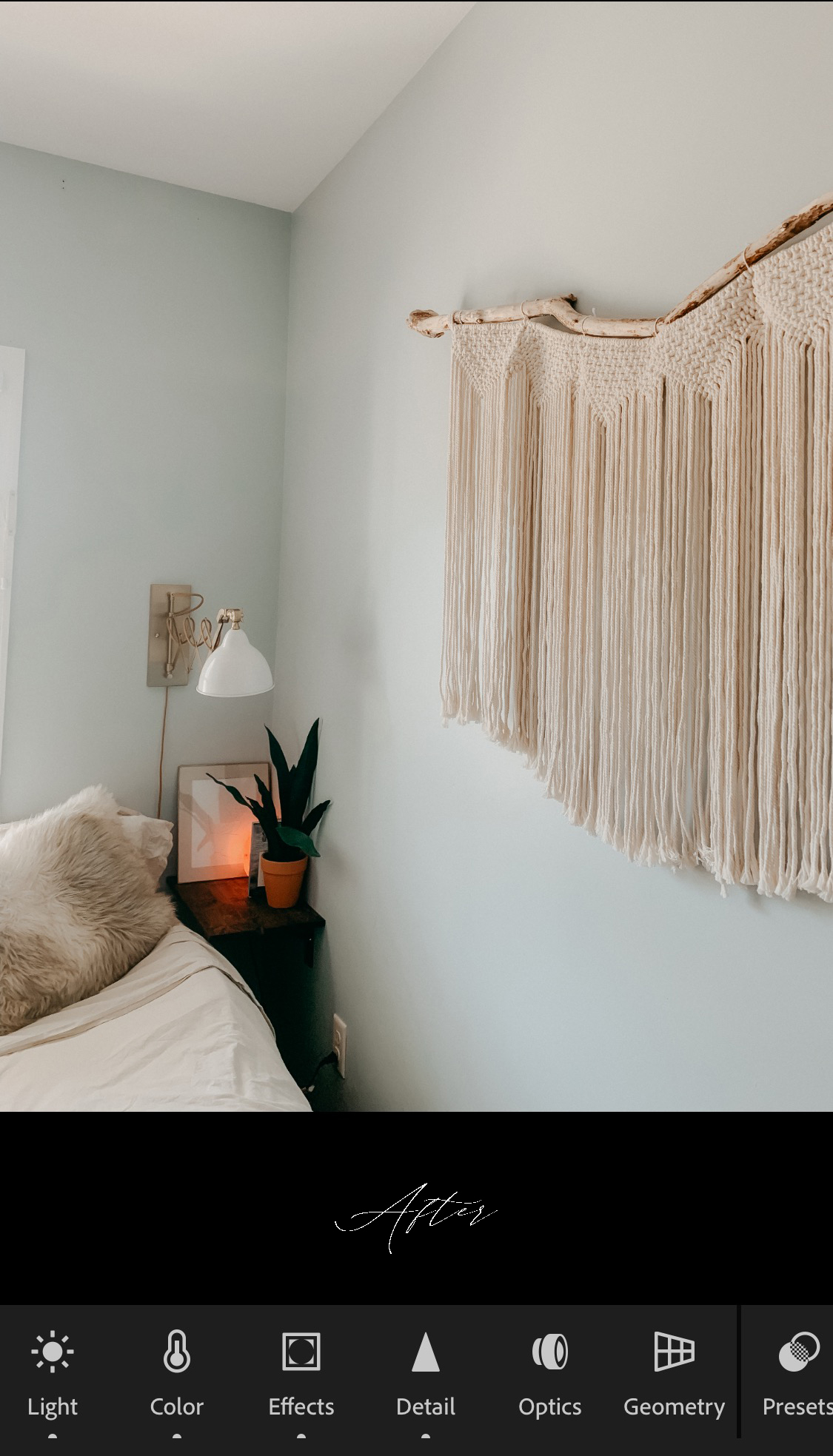 The Eden Pack | TGW Presets for Lightroom Mobile
The Eden Pack for Lightroom mobile offers all the beauty and magic of the desktop version, however, it's specifically formulated to work with your mobile images. While these presets work best for all the bold color lovers of the world, their versatility allows them to also create soft and neutral tones with just a few simple adjustments. Whether you're on a wild adventure through the mountains, snuggling in bed with your babe or taking a shameless selfie… these presets can be used for all the special moments in your life.

| Includes 9 Presets |
• Gaia | TGW 01
• Indigo | TGW 02
• Luna | TGW 03
• Primrose | TGW 04
• Sage | TGW 05
• Sol | TGW 06
• TGW B&W | 01
• TGW B&W | 02
• TGW B&W | 03
*Please note that these are created for Lightroom Mobile and work best for JPG/mobile images.
Results may vary based on exposure, WB, scenery, etc.
*Due to the digital nature of this product, all sales are final – No returns*