TGW Preset Brushes for Lightroom Classic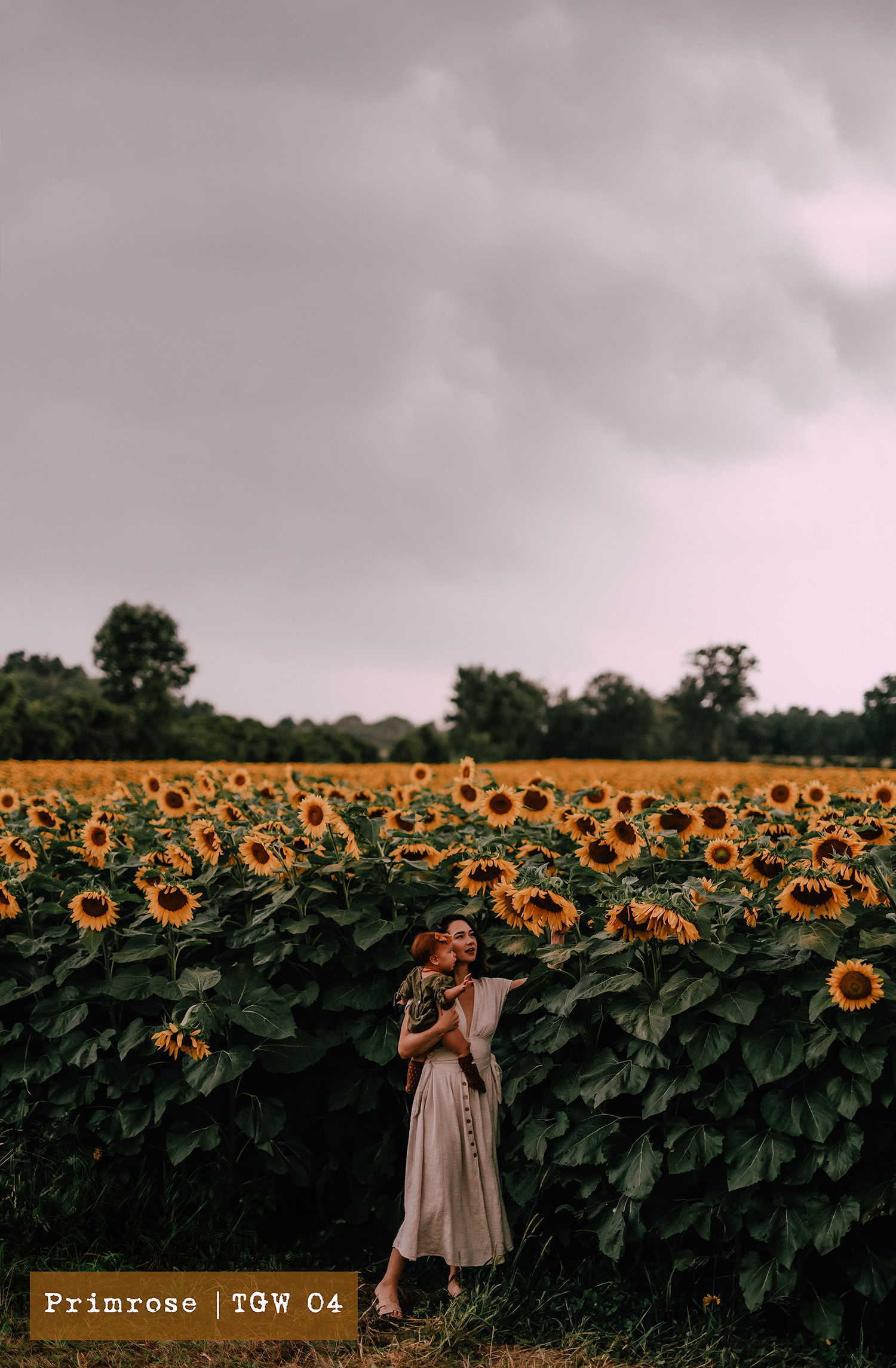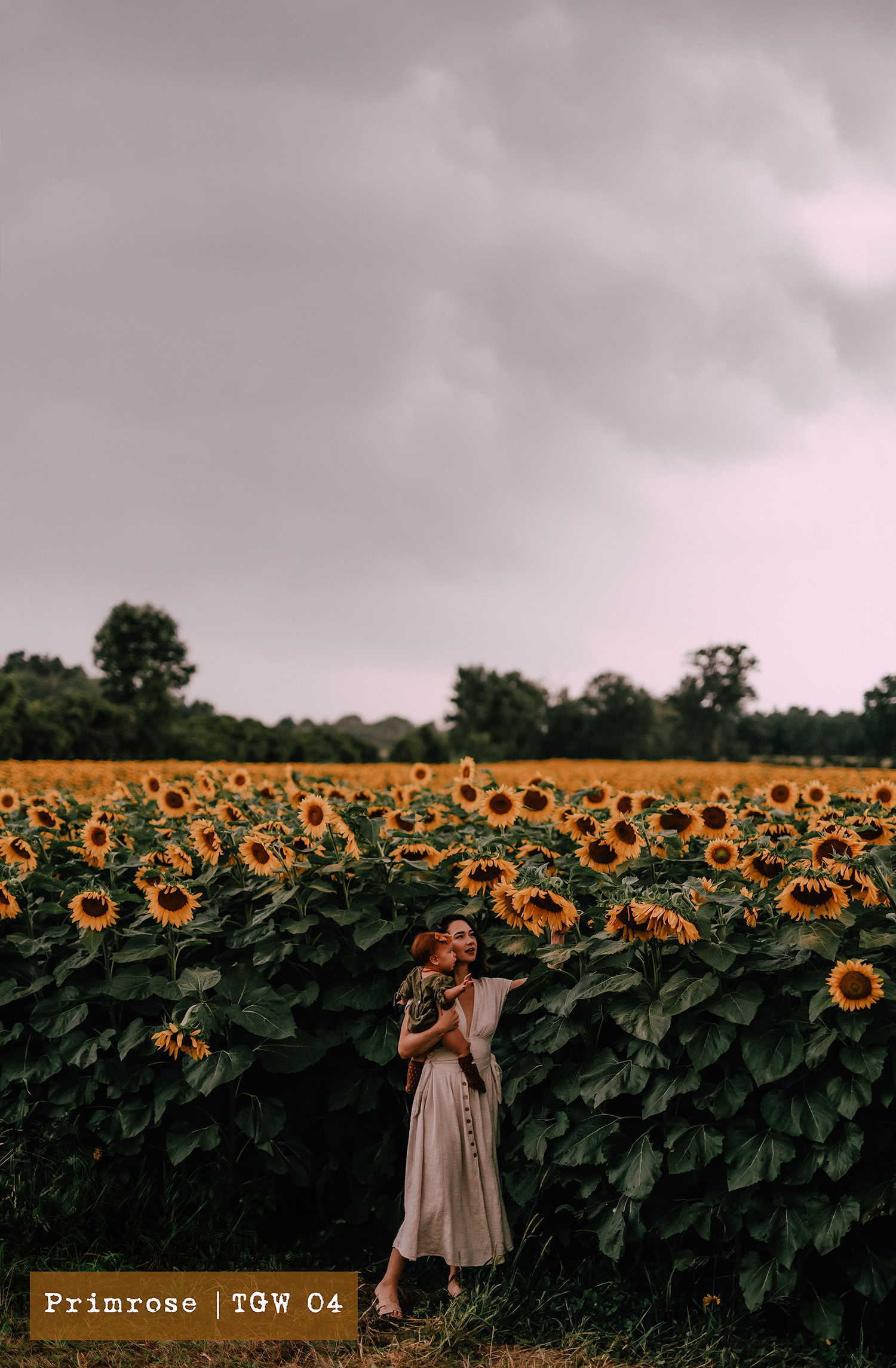 TGW Preset Brushes for Lightroom Classic
TGW Brushes for Lightroom Classic will take your images from ordinary to extraordinary. They allow you edit with detail and create depth, light and dimension within your images. I use them for almost all of my photos and found them to be invaluable for an efficient workflow!
| Includes 9 Lightroom brushes |
• Add Depth Brush
• Reduce Redness Brush
• Reduce Orange Brush
• Reduce Yellows Brush
• Sharpen Brush
• Skin Glow Brush
• Sky Detail Brush
• Warmth Brush
• Whiten Brush
*Please note that these are created for Adobe Lightroom Classic only and work best for RAW images.
*Due to the digital nature of this product, all sales are final – No returns*